I'm Nadeem Rasheed a Microsoft Certified Professional (MCS) with more than 9 years of professional experience.
I offer a wide range of services including Graphic Designing, Web Designing, Print Media, UI/UX Design, illustration, Animation, SEO and Digital Marketing.
Solid communication skills and creative vision always enable me to design exclusively yet creatively. I am passionate about designing creative – modern websites & graphics. Everyone likes it the unique way & I always keep an eye on the latest trends to satisfy my clienteles.
Get in Touch:
Mobile: +971 52 148 4005
Email: design@nadeemrasheed.com
Address: Dubai, United Arab Emirates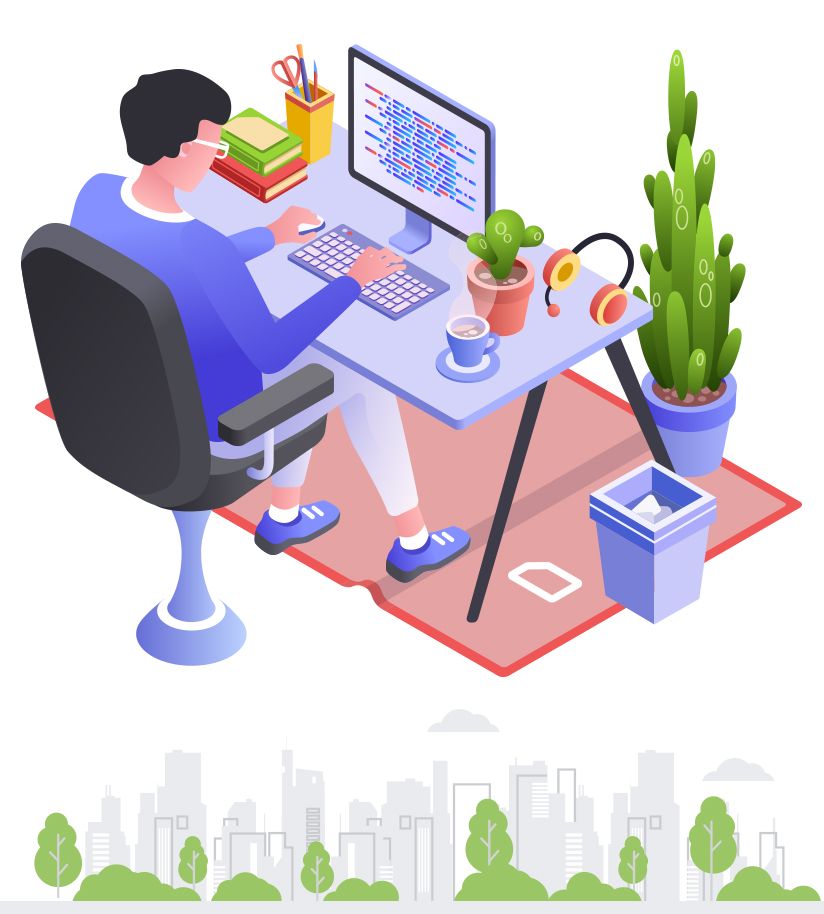 Technical Skills
I Can Say I'm Quite Good at